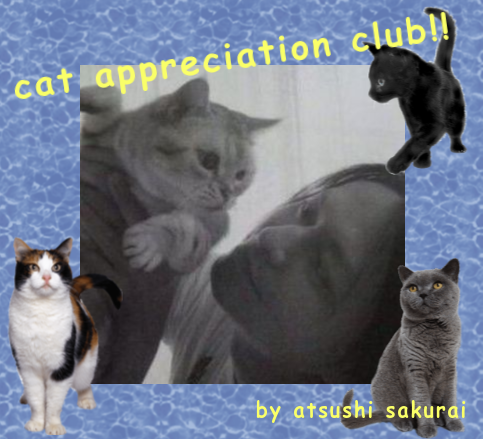 Do you like CATS?

Is your idea of heaven a glass of wine, a book, and twenty cats lying on top of you?
Do you hate talking to anyone who has less than four legs and isn't a cat?
Do you hate speaking in general?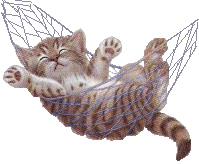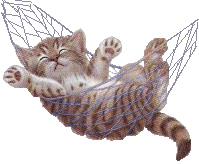 Do you ever think, "I wish I wasn't born into this species which requires spoken communication, and were instead a cat?"
Have you ever told people, "sorry, I have plans" to avoid socialization and then stayed home and drank alone with your cat?

If so, this may be the club for you!!!

JOIN THE CAT APPRECIATION CLUB TODAY!!!





MEMBERS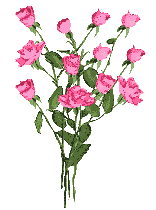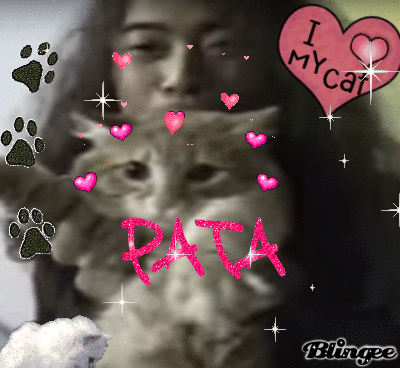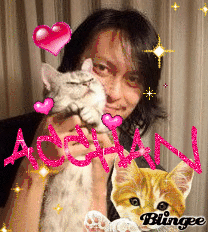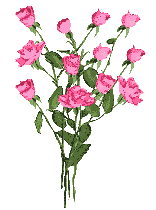 HONORARY MEMBER



PATA & ACCHAN




We don't like conflict, so we're both the co-presidents of the Cat Appreciation Club. Pata supplies the alcohol and I (Atsushi) supply the cats. Don't ask where or how. The important thing is not where the cats come from, the important thing is that they are cats and I love them all.




Kozi is banned from the Cat Appreciation Club on an official basis for trying to start a kitten fighting ring during club hours, but we're still cool with him and he drops in every now and then. Newcomers please be warned: if he tries to get you to bet on the kitten called "Quicksilver Johnny" DO NOT ACCEPT THE OFFER.





PHOTO GALLERY

ACCHAN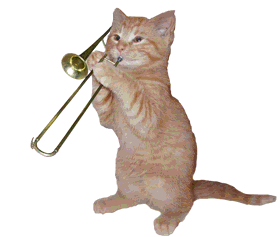 PATA