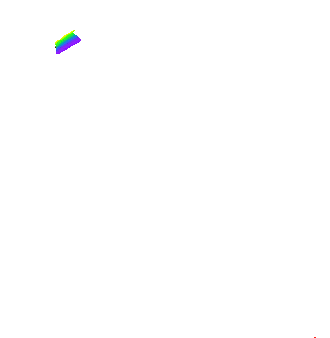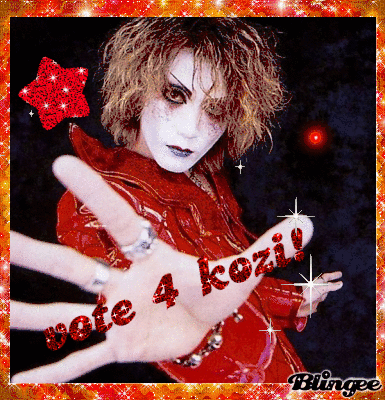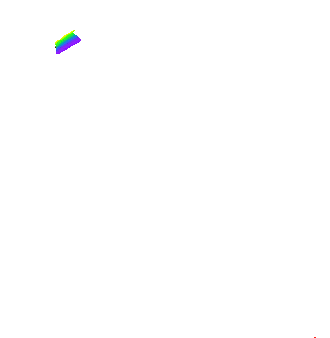 SUP CLOWNS AND CLOWNETTES MY NAME IS KOZI!!!!!!

ANYWAY I'M RUNNING FOR VICE PRESIDENT OF THE ~JAPANESE ASSOCIATION OF PRIVATIZED CLOWNS~, SO IT WOULD BE HELLA CHILL IF U COULD JUST POP A LIL VOTE 4 ME

IM A COOL, CHILL, AND FUNKY GUY, BUT I TAKE CLOWNING SERIOUSLY. IF I AM ELECTED VICE-PRESIDENT, I CAN GUARANTEE THAT THERE WILL BE NO SHORTAGE OF:

- JAPES
- JESTS
- JOKERY
- SHENANIGANS
- TOMFOOLERY
- GIMMICKS
- GOAT-RELATED ACTIVITIES


VOTE 4 KOZI!!!!!1!!!! THANX!!!!!!!!!!!!!!!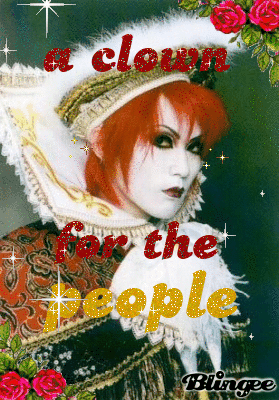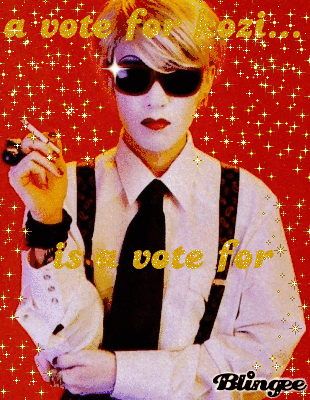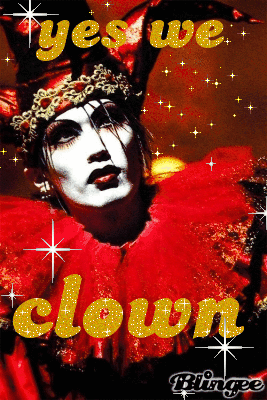 copyright @kozi-4-vice-president-1997.inc, all rights reserved. do NOT contact me with unsolicited offers unless ur a clownette with huge honkerous bazonkeroos looking for her clown charming...thx

PEACE!!!