Music Portal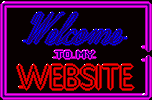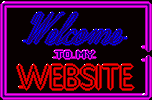 welcome to the music portal!


because this website has grown from a simple malice mizer fansite to include many other different bands and content, i decided it would be best to have a single page where one can find all the music-related content.

click on any image to start exploring different band fanpages, or check out the playlist page for a list of various themed playlists!


CONTENTS
----------------------------------

playlists
a constantly expanding collection of visual kei, goth, metal, and new wave playlists - last updated 7/20/2001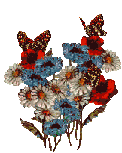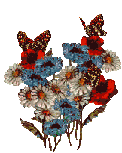 band repository
i couldn't possibly make a fanpage for all the bands i like -there's too many!- so some favorite lesser-known bands will be featured in the band repository.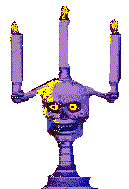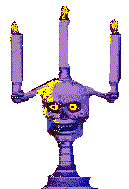 album review
a collection of some of my favorite albums, brief reviews, and recommendations.









band fanpages
click on any of the band images under the cut to start!